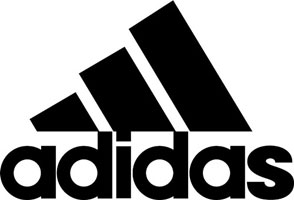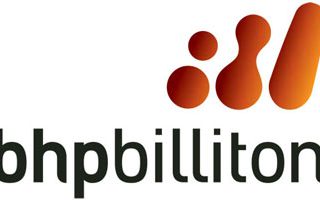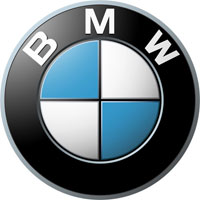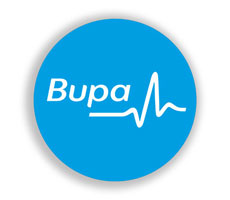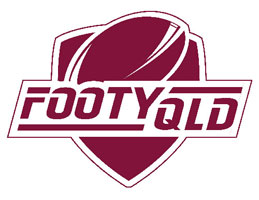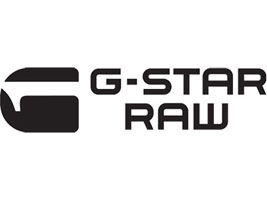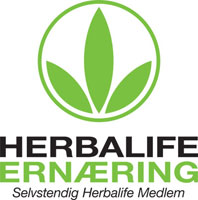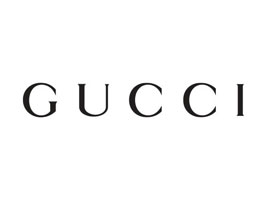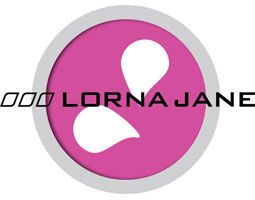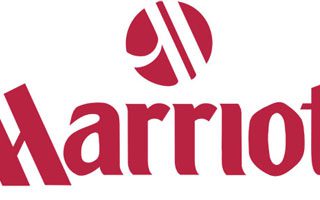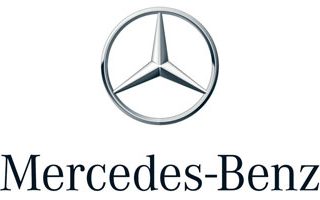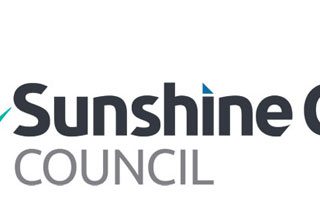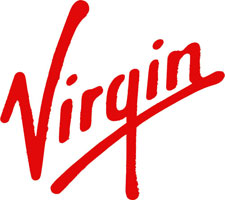 Testimonials
'A client testimonial speaks volumes for the way in which a company runs its business. It sets a benchmark and allows potential customers to gauge what others are saying about their services. Good constructive feedback allows for a company to continually review and improve customer service and provide a better-quality product to all potential clients'
Just a quick email to thank Arun for his superb work on Saturday night – everyone was really happy, and his idea about our playlist was brilliant! Please pass on our sincere thanks
'I am the Wedding & Functions Events Manager for the McGuire's Hotels Group, and without hesitation would highly recommend BrisCity DJs and their amazing team for any type of Entertainment Function!
BrisCity DJs are 97.3's predominant go-to-guys when requiring a DJ at our various events or promotions. From branding Sunday Summer Sessions, Community Gigs, School Fun Days, Store Events and 97.3's own private functions, BrisCity DJs never fail to deliver a superb set in tune with our specific requirements. Arun, Chris, Stephan and Sharif always create an amazing atmosphere at Brisbane Riverfire display annually in front of thousands of people and never fail to disappoint. The energy from the entire BrisCity DJs team is exactly what 97.3 are after!
The most unique feature, and the reason why we choose BrisCity DJs is our trust that we have in Arun to provide us with the best DJ's Brisbane has to offer and our confidence in him to make sure that the service provided is tailored to our client's target market. Arun's personality, care and ability to give us assurance in the client being happy made the experience very pleasant. Furthermore, Arun's experience helped us in achieving our goals and we definitely recommend BrisCity DJs and continue to use them when we visit Brisbane
BrisCity DJs looked after the Yandina Station MYOB Gala Dinner Entertainment and they were brilliant! Arun was just perfect for our crowd as a DJ and Rob playing the Sax – he was just totally AWESOME! The team are were still raving about him after the event! Everyone loved their energy, interaction and the music. We also hired a photo booth which went down a treat!
We had an amazing night. The music was absolutely perfect.

After we met with Chris, I was confident that he would do a great job, but on the night, he exceeded our expectations. Music timing was perfect, with songs we suggested being all played.

Our guests all said they had a great time, and I know it is because the music was perfect.

We would be happy to recommend you to anyone who is looking for a fabulous DJ.

Thanks again'

All the best