Brisbane, The Gold Coast and The Sunshine Coast
BrisCity DJs
BrisCity DJs Mobile DJ Entertainment has been the number 1 provider of DJ Entertainment for Weddings, Parties, Corporate Events, Retail Events, Promotions and Boutique events in South East Qld for over 15 years. BrisCity DJs provides DJ Services for Weddings, Parties, Corporate Events, Retail Events, Promotions and Boutique Events in all areas of Brisbane, The Gold Coast and The Sunshine Coast. BrisCity DJs are always guided by client music requests and we are happy for you to provide a detailed music playlist or a music brief for your event.
Our Brisbane DJs, Gold Coast DJs and Sunshine Coast DJs are the best and most experienced DJs when it comes to playing at Private Functions, Weddings, Corporate Events, Retail Events, Lounge Bars or Boutique Events. It is the professionalism, music knowledge and effective communication that our Mobile DJs possess that makes us the leading Mobile DJ Entertainment supplier in Qld.
Mission
Founded in 2006 with a team of experienced DJs and talented musicians, BrisCity DJs is a client focused business providing premium quality DJ Entertainment Services throughout Brisbane, The Gold Coast and Sunshine Coast.
Our mission is to craft and deliver an unforgettable experience at every event, with professionalism and style. The commitment we make is to help our clients create the perfect soundtrack to complement their unique celebration. Our soundcloud mixes provide a small sample of the diverse range of music we offer. You can also view sample event videos which showcase a few of the hundreds of events that we have performed at on our youtube site.
Music is powerful. It creates the atmosphere to define the occasion and encapsulate memories forever. BrisCity DJs caters for all ages, tastes and music styles by providing personalised service, customised playlists and attention to detail. BrisCity DJs are able to tailor the ideal entertainment package for any occasion.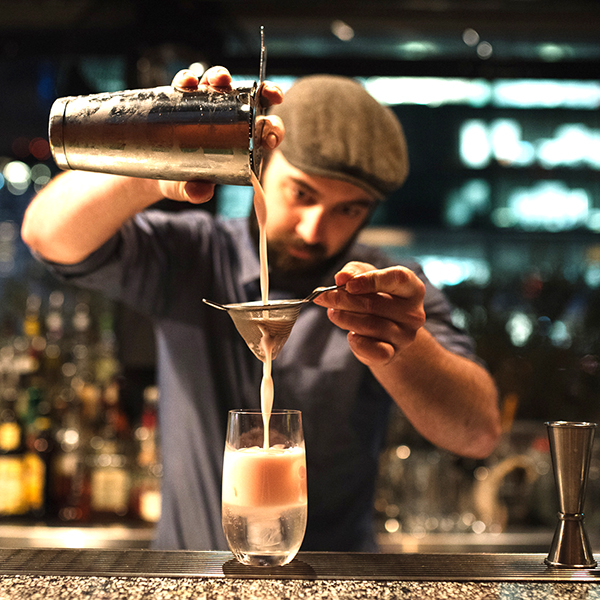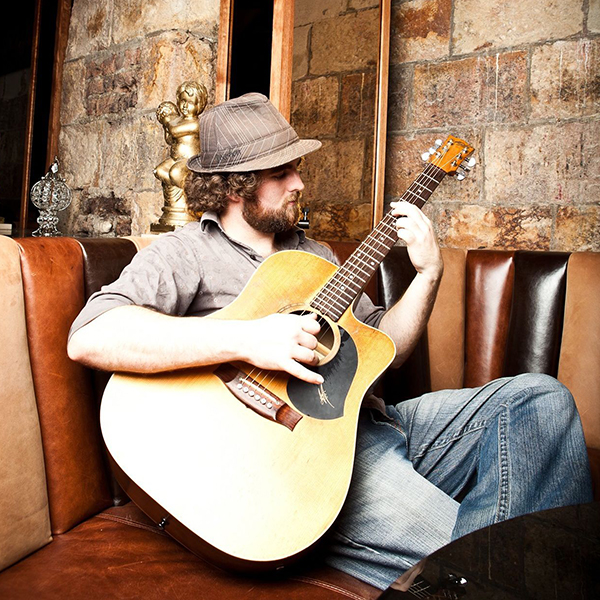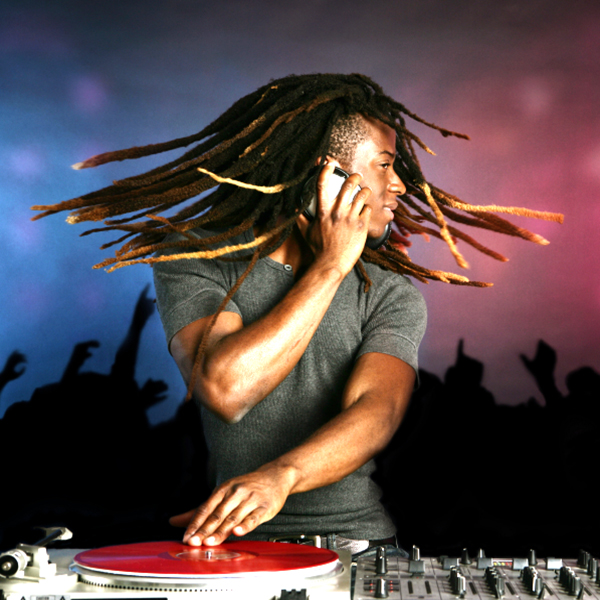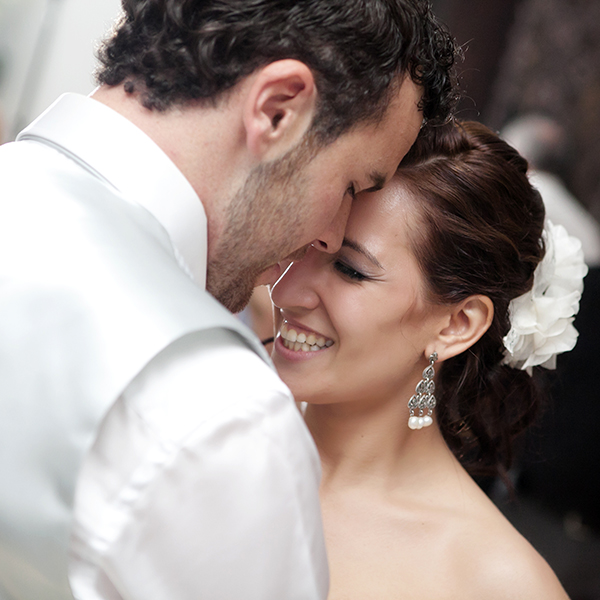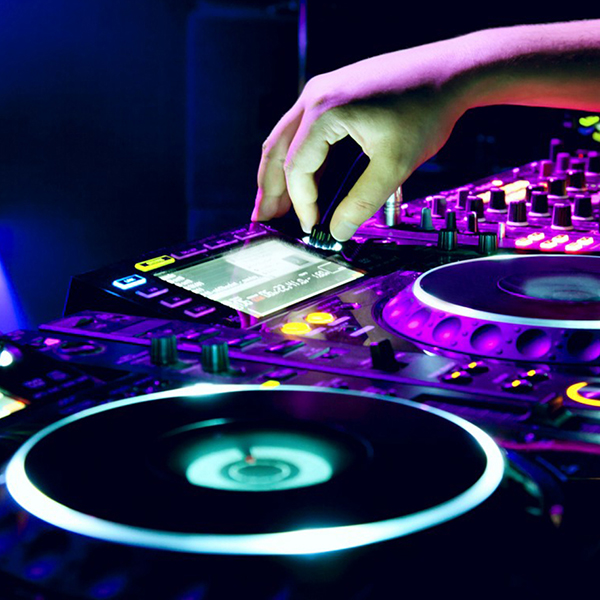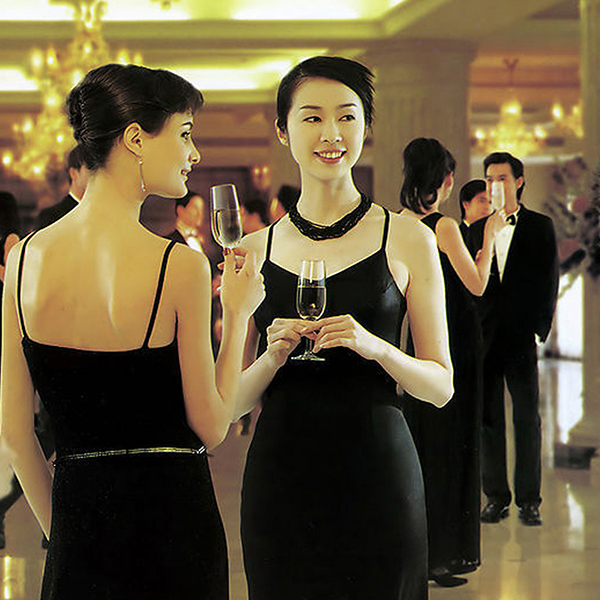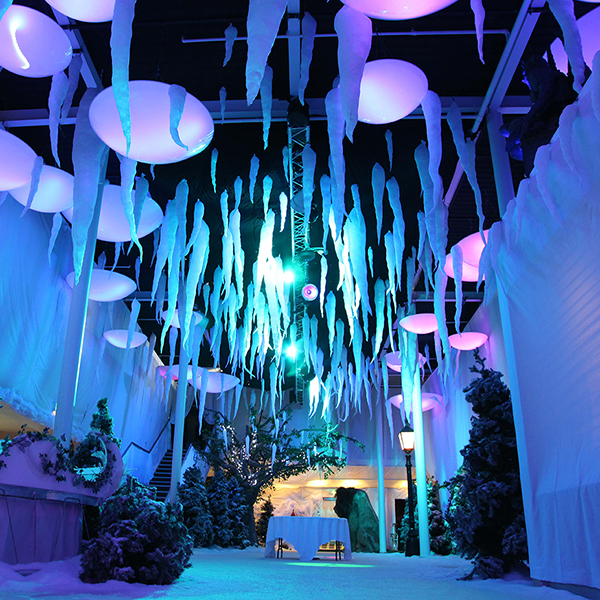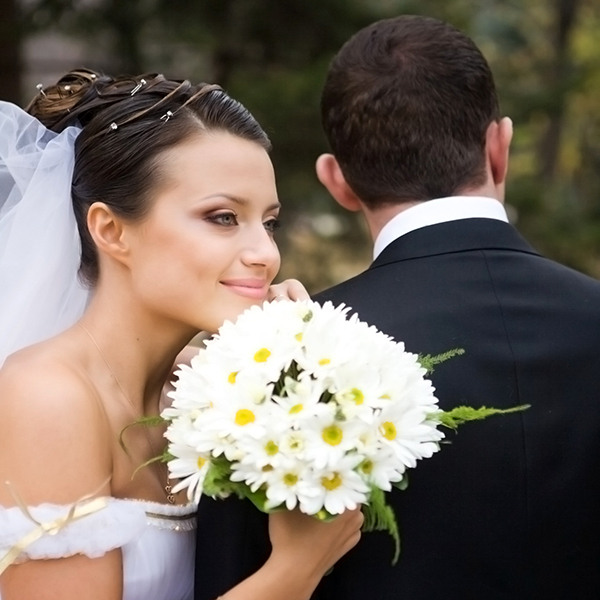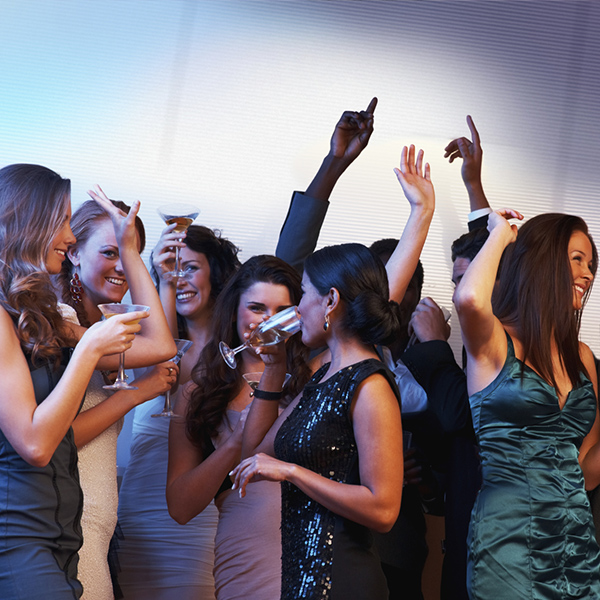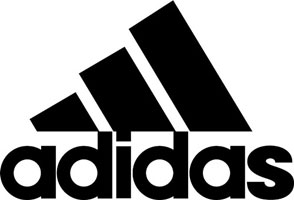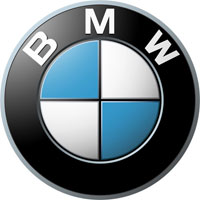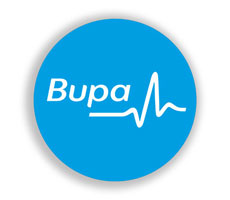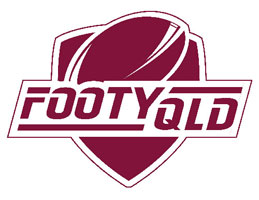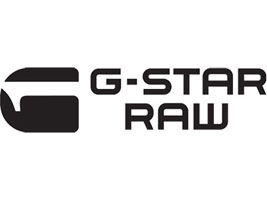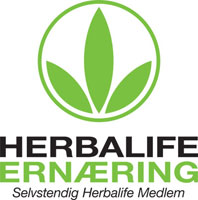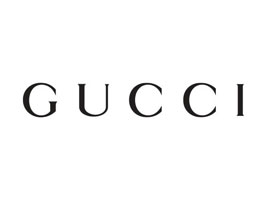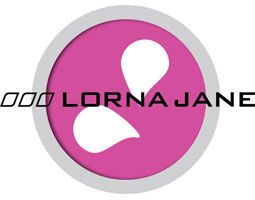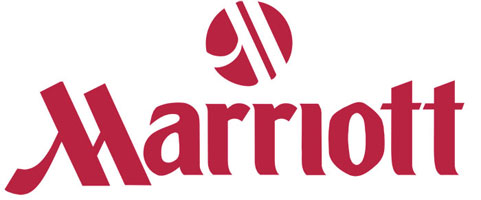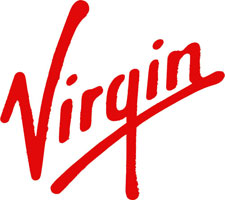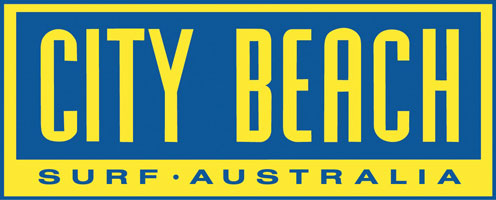 'Groove Sessions'  –  DJ   Vocalist   Percussion   Saxophone  or  Guitar
'Groove Sessions' is a professional DJ with any combination of vocalist, saxophone, percussion or guitar player. 'Groove Sessions' can perform as a full band combo but can also play as a duo or trio if required. Each individual artist is a true talent in every sense of the word and together they create a formidable partnership. To listen to a range of styles we can play, visit our soundcloud link. To view a sample of BrisCity DJs events we've done visit our youtube channel.
'Groove Sessions' have performed at hundreds of exclusive gala events, product launches, award evenings, weddings, corporate events and private parties. If you have any further questions about the possibility of a DJ and live musician/s performing at your event please give us a call.
Over 10 years performance experience

Professional, diverse & talented artists

The ability to adapt & change music styles

Flexibility with small or full band formations

Experience with a variety of clientele
What makes them unique is their ability to change and adapt their musical style to suit the audience vibe. What they do know is how to work the crowd, and more importantly what to play to keep them dancing and having a fantastic time. They are able to achieve this by playing a fusion of classic party anthems and past and present hits in their repertoire. Rather than just be the performers, these guys like to join the party!
Luxe Events mission is to create an entertainment experience that clients will remember for a long time. To achieve this, we use the best musicians and entertainers to create an event showcase by incorporating an interactive element to the entertainment. Our key philosophy is to consider all ages, all styles and all tastes when hosting a wedding, corporate, boutique or any other event.
Luxe Events is not just about having a MC/Host, DJ, a vocalist or live musicians, but it is about including games, activities and performers to enhance the overall experience. Luxe Events offers clients a range of choices from a list of optional extras. This not only allows them to choose some of their entertainment, but it also means guests can be fully engaged throughout the evening with the performers.
'Every Event Should be a Showcase Performance'
When our clients leave with a smile, declaring how amazing the entertainment was and your guests have had a fabulous time….still dancing into the early hours of the morning, then we know the evening has been a success.
What you get with a 'Luxe Events' Standard Package.
(Please Note: The DJ, Vocalist and MC/Host come with full makeup in costume. You can also choose to have your own MC/Host)
Optional Extras 
(Click on the blue link below)