If you wish to captivate your guests as they enter the room with something truly spectacular that brings life and colour to your venue, then consider Up-Lighting.
Up-Lighting enhances and personalizes any space to create something magical and sets the mood and tone for the evening ahead. It can be the difference between a lovely feel and something truly spectacular.
Whether it is your very special day, a corporate event or a special celebration, it is worth considering using Up-Lighting as an option to make your night memorable.
How Many Lights Do I Need?
The number of Up-Lights to use depends on the vision for your wedding, corporate event or celebration. You would have to consider how much coverage you're looking for and the size of your venue. All you need to do is tell us what you want your reception or venue to look like and our team can work with you to make your vision a reality.
What Colours Are Available?
We do provide a standard Up-Lighting package with a range of colours. There is of course the potential for a complete reception or venue Up-Lighting custom design, which has the potential to create the most amazing of visual effects for your wedding, corporate event or party.
At BrisCity DJs Entertainment, we want you to be relaxed, so you can count on us when it comes to providing a magical lighting option for your special event.
Please Note: Up-Lighting can be included as part of your package or as a stand-alone option
Create a buzz at your next Party, Birthday, Wedding, School Formal or Corporate Event. Fantastic fun for everyone!
Loads of features, party props and backdrops available, The Photobooth captures all your magical memories!
The booth itself is slim-line, elegant and easily complements any type of styling, making it timeless and always trendy. It's design allows for set up in small or large spaces inside or out. The booth offers all the same features as traditional photobooths with the addition of some unique features that no other Photobooth can offer.
Bright          Vibrant          Large
Lighted Letters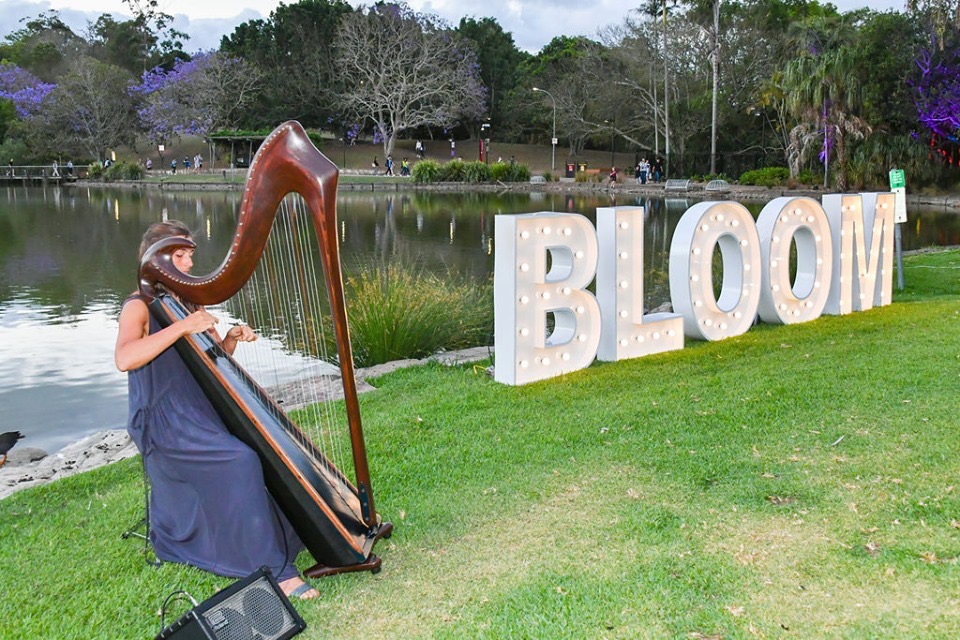 A Magical Effect to Remember!
Our huge selection of giant 1.2m light up letters, numbers and symbols have been to parties and events all over Queensland. From engagement parties to weddings, milestone birthdays to gala balls and formals to corporate end-of-year events our life size, light up items have really made an impact and created outstanding photo opportunities for all. 
Our letters are available for hire in Brisbane, Gold Coast and the Sunshine Coast regions. Please give us a call to further discuss your requirements.
Weddings   Corporate Events   Parties   Product Launch   Celebrations
Special Effects:  Fire Spark Machine    Fog Machine    Confetti Cannons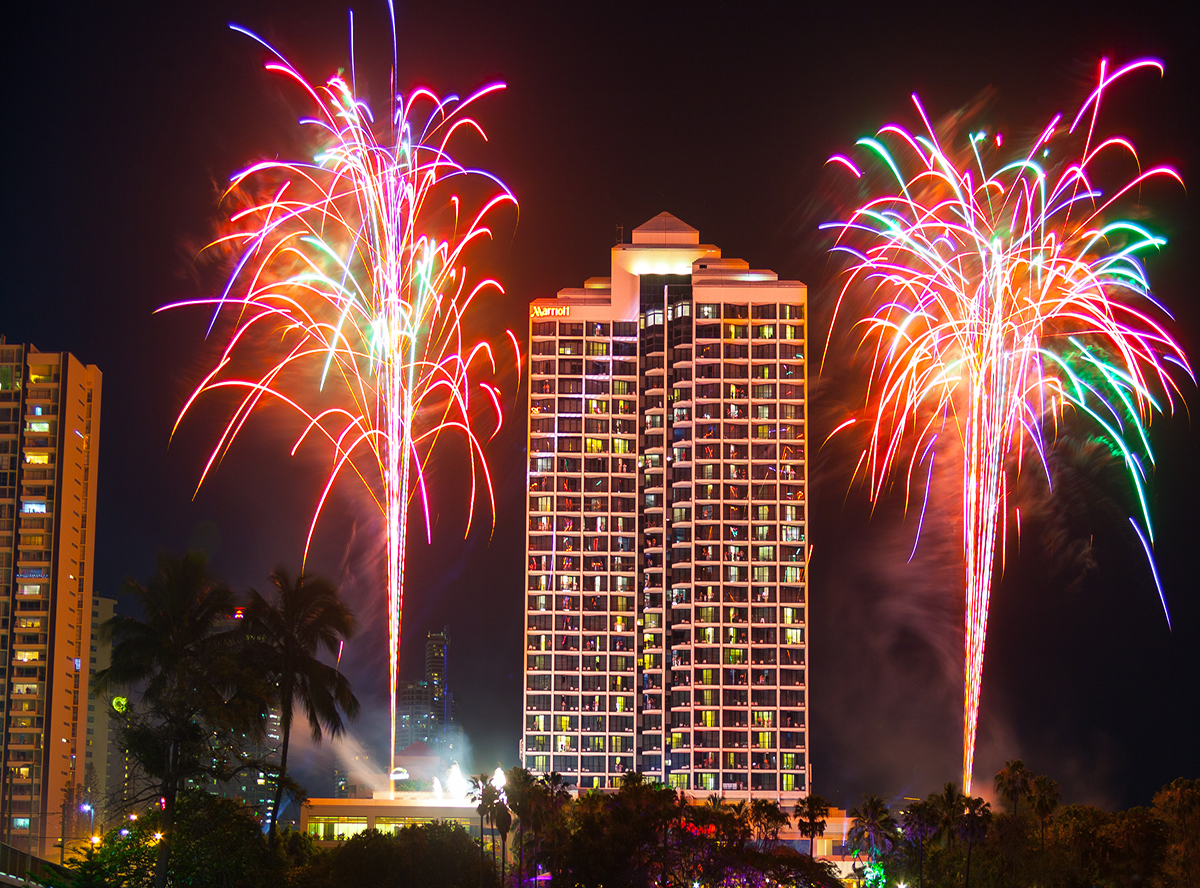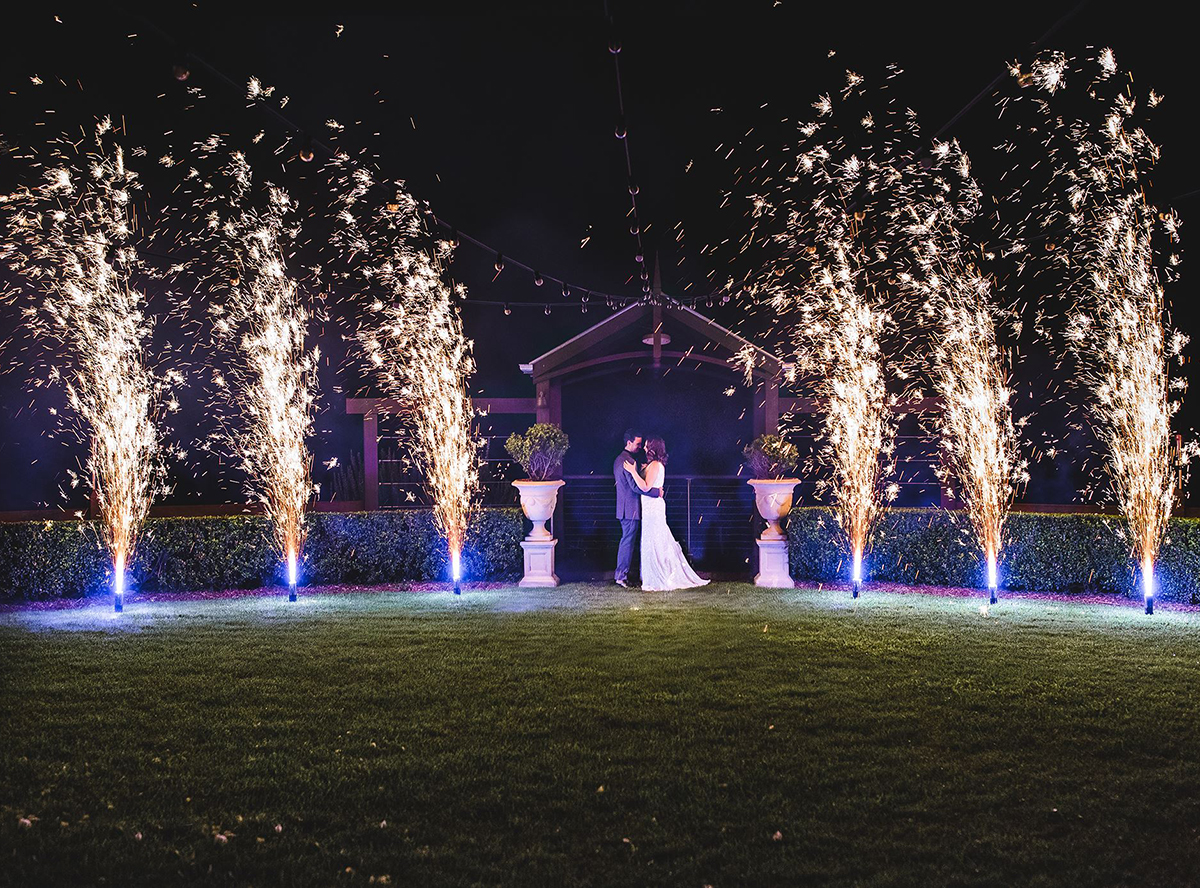 'Noise, colour and movement are all attributes that can be customised to produce a fireworks display capable of leaving your audience speechless'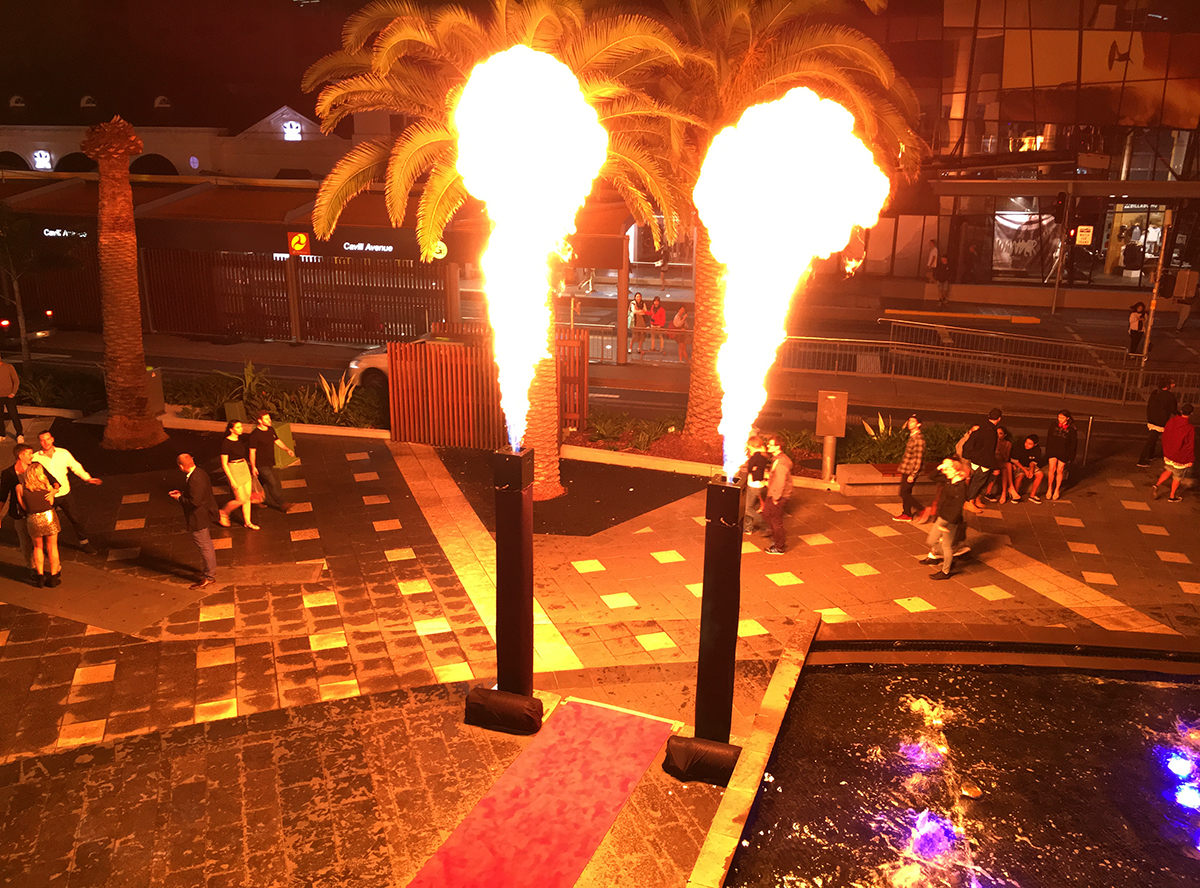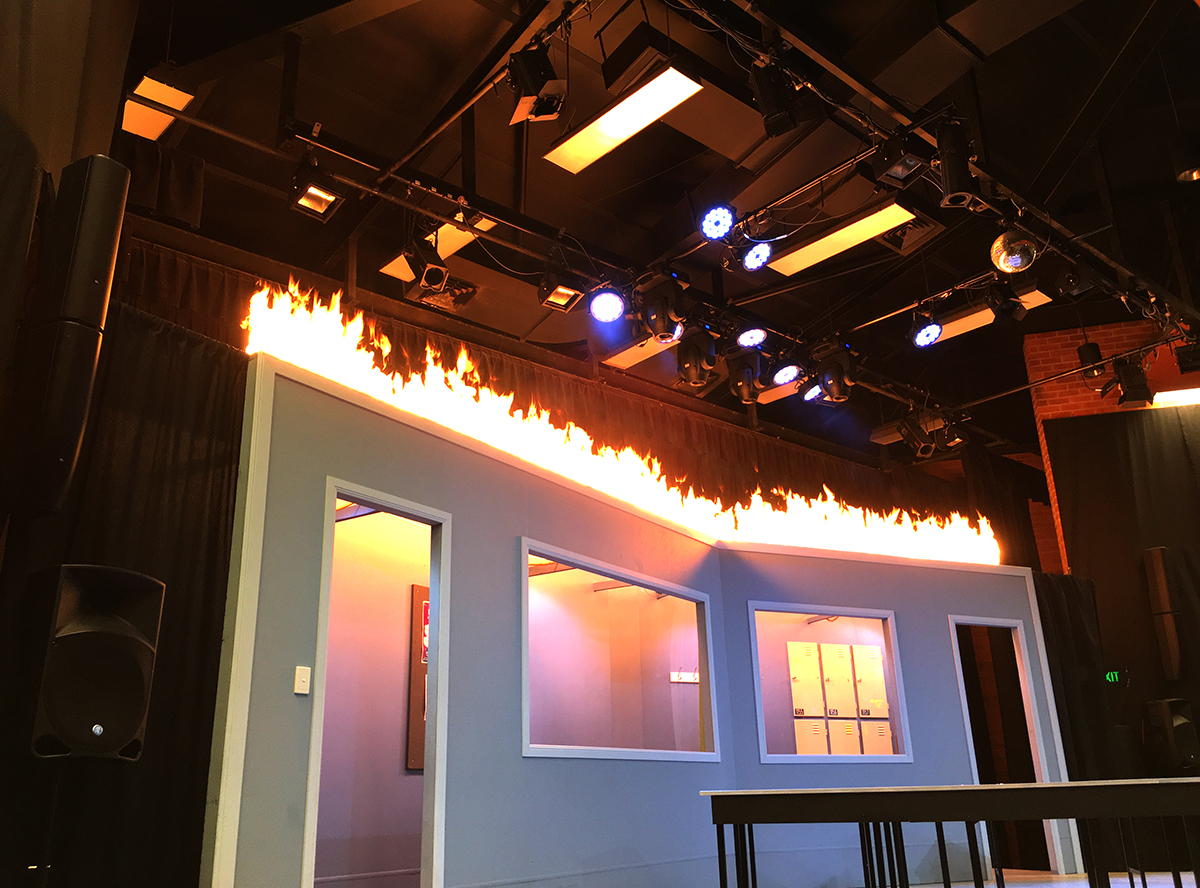 Fog Machine
Our fog effect creates the ultimate showpiece entrance and brings any event to life. From a bridal entrance like no other to highlighting a guest speaker's opening speech, the use of fog is a versatile medium for enhancing the atmosphere of any event.
Confetti Cannon
Bring the excitement closer to your audience with a shower of confetti. We integrate our range of effects into any event production, safely and without fuss. Whatever your requirements, we'd be happy to discuss the options for your next event.
Electric confetti cannons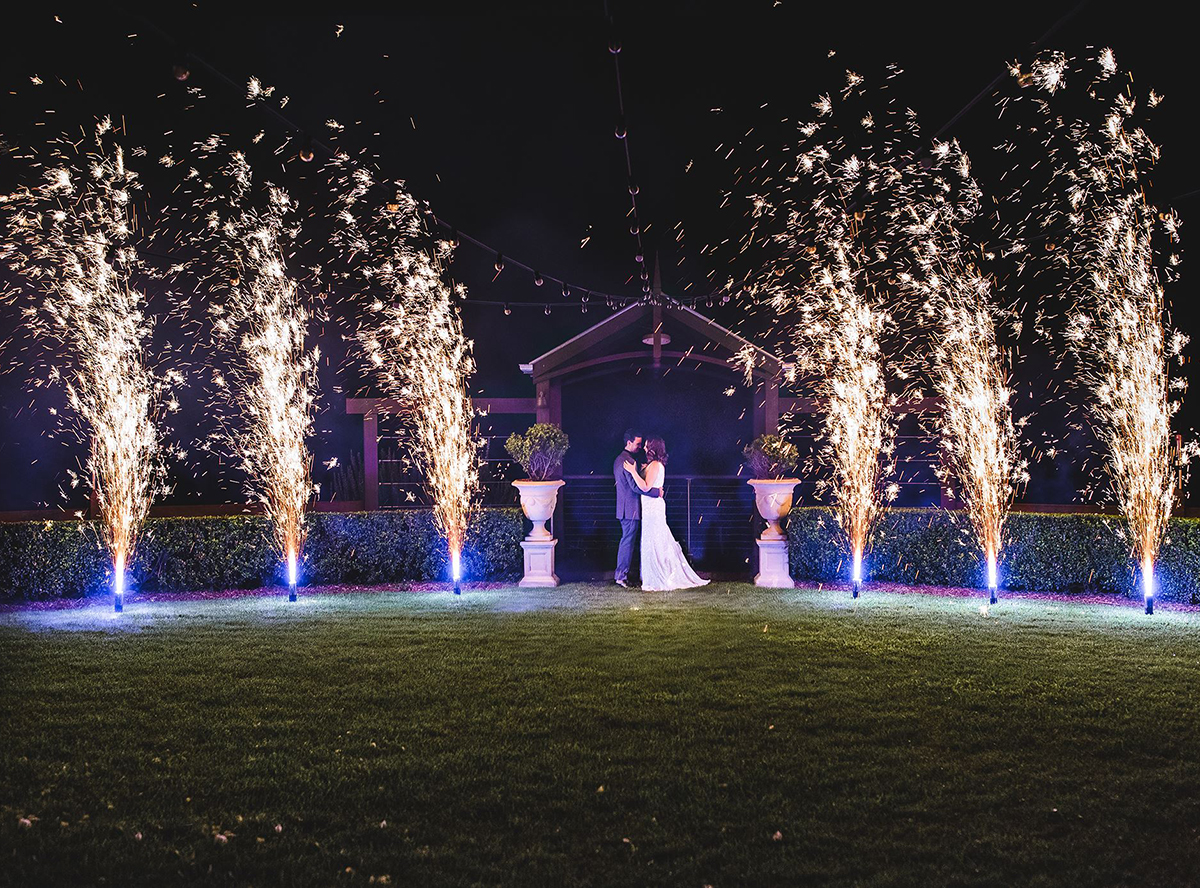 Interactive Games
'Real laughs and happiness are the memories that last a lifetime,
and is the service we are really providing'
What Are Interactive Games?
Essentially, they are large versions of the classic games that everyone enjoys. It is the chance to interact with others, have a laugh and have fun. It is the perfect starter to any event and for guests to have a great time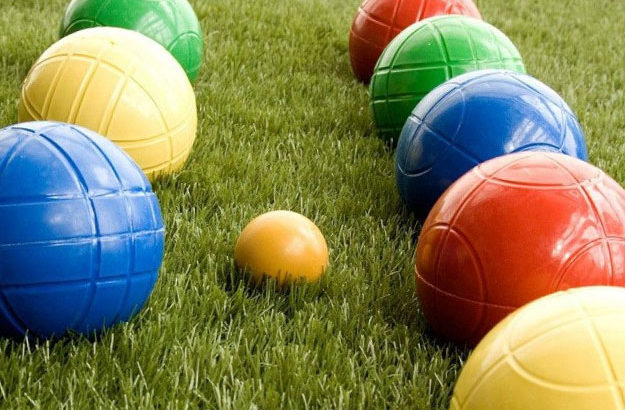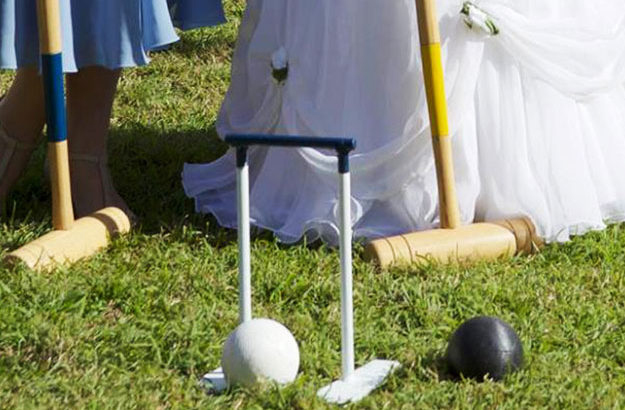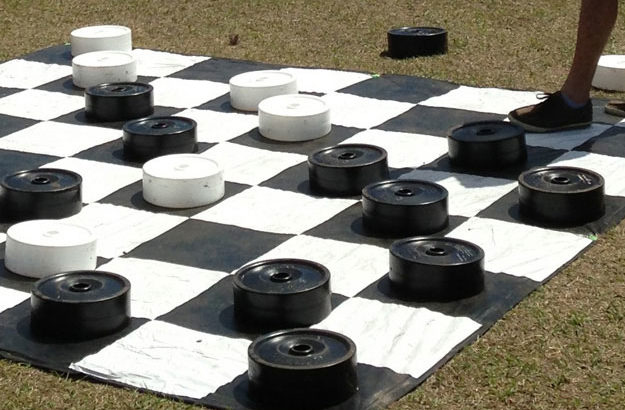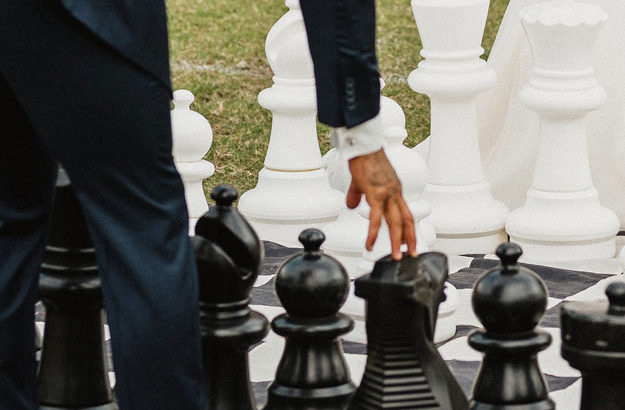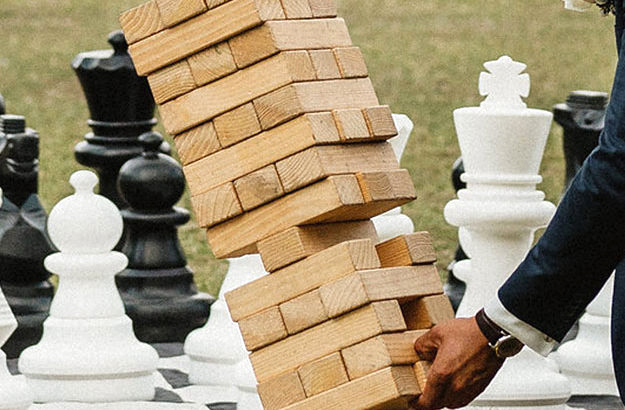 Where We Go?
This service is available in Brisbane, The Gold Coast and The Sunshine Coast. It may be possible to offer our service outside of those regions listed, so please give us call and we can discuss it further.
So, let the games begin!